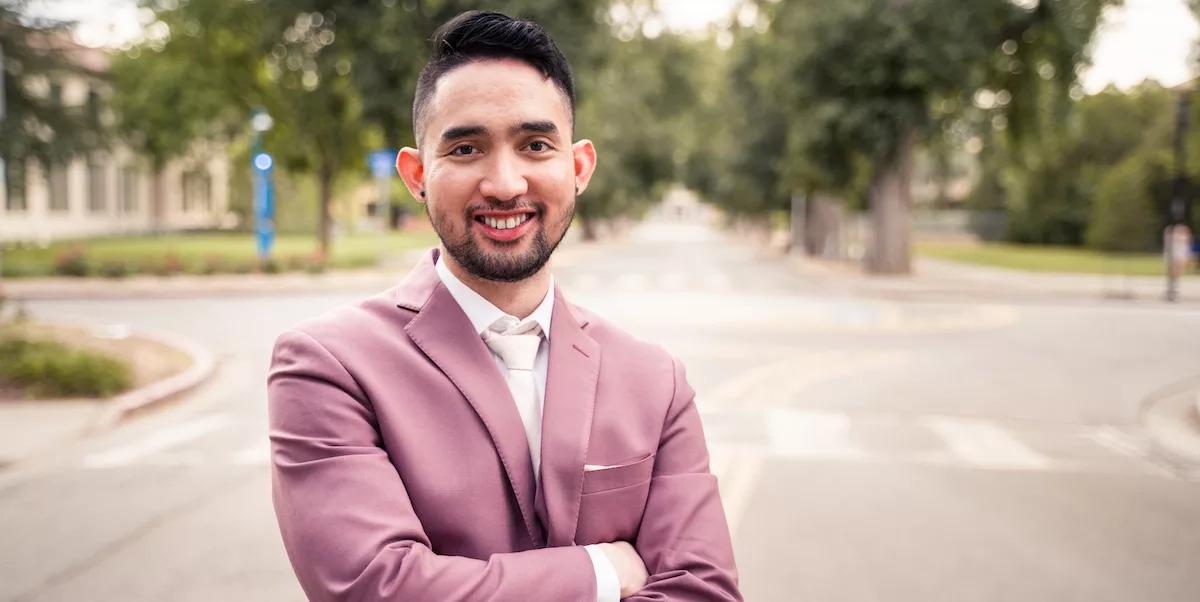 I am an assistant professor of Linguistics and Applied Linguistics at Arizona State University's Department of English. I am an applied sociolinguist who uses various discourse analytic approaches to study written documents and recorded interactions. In addition, my overall body of work is informed by language policy, linguistic anthropology, pragmatics, and sociophonetics. My work has appeared in Applied Corpus Linguistics, The Journal of Pragmatics, and Discourse Studies, among others. You can read more about my research as a sociolinguist here. 
I have taught courses in Linguistics, English as a Second Language (ESL), and Education, Discourse Analysis, Sociolinguistics, Multilingualism, American Dialects/ Language Variation, Global Englishes, Language and the body, Applied Linguistics, and Filipino, among others. Right after finishing my doctorate, I was a visiting assistant professor and Heanon Wilkins Fellow at Miami University in Oxford, Ohio. More information on my teaching can be found here. 
I earned my MA and Ph.D. in Linguistics at the University of California, Davis, where I was fortunate to be on the receiving end of Vaidehi Ramanathan and Robert Bayley's wisdom, as well as the interdisciplinary guidance of Stephen G. Henry M.D., Georgia Zellou, and Jack Hawkins. I completed my BA in Linguistics and Anthropology at the University of California, Los Angeles, where I had the pleasure of learning from Marjorie "Candy" Goodwin, who ultimately encouraged me to pursue a doctorate, and Pam Munro, who supported my research. 
Clearly, it took a village to get me to where I am today. The dedication of my amazing mentors has helped hone my passion for mentoring. I have worked as an academic success coach supporting undergraduates better understand their learning needs and strengths. I also devised and facilitated workshops on higher education, including workshops on anti-racist pedagogy, addressing classroom microaggressions, and supporting linguistic diversity in the classroom. I write more about my service and involvements here.
In my (very little) spare time, I work out; design websites and posters; carry around my cute niece, Stella; annoy my friends and siblings; dine at all-you-can-eat Korean barbeque restaurants, and then feel bad for my overconsumption of Korean barbeque,
2022

Ph.D. Linguistics

University of California,
Davis

2017

MA Linguistics
University of California,
Davis

2015

BA Linguistics and Anthropology
University of California,
Los Angeles
Applied Sociolinguistics
Language Policy and Enactments
Sociophonetics
Linguistic Anthropology
Conversation Analysis
Prosodic Discourse Analysis
Corpus-based Discourse Analysis